New Year, New Office?
2022 is fast approaching and many small business owners are making plans for the new year ...


To USB Or Not To USB?
A lowly USB stick, just laying there in the entrance of your work place or in the car park. What harm could it do?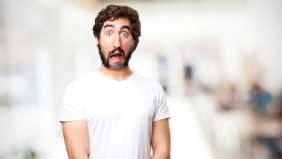 Are Your Standards Slipping?
This week's blog post was prompted by a visit I made to someone's offices last week and a disconcerting discovery ...