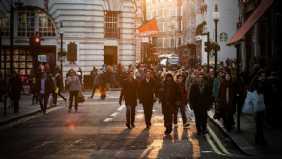 Expansion Of The Job Support Scheme
With the new three-tier local restrictions in place, the Chancellor has expanded the Job Support Scheme for businesses forced to close their doors ...





















ISO 9001 : Customer Satisfaction
In this series of blog posts, I will be taking a look at the main sections of ISO 9001, what they are, why they are important ...


The Art Of Being Grateful
My mom loved to say, when life gives you lemons make lemonade! I have come to understand what it means ...