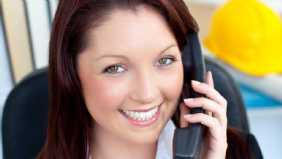 Look After Your Network
All of us running our own business have our backs squarely against the wall. We need to look after our network ...
















ISO 9001 : Internal Audit
In this series of blog posts, I will be taking a look at the main sections of ISO 9001, what they are, why they are important ...














Being Human Works!
Let go of your attachment to being right, and you're being human. You're able to benefit from other unique viewpoints ...