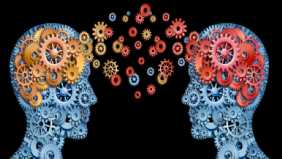 As I Please: Words On Wisdom
Just occasionally, I like to emulate George Orwell and write a blog post that is just my thoughts on a subject ...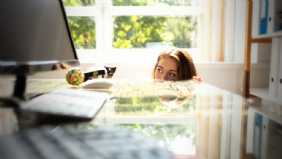 Downtime Vs Down Time
In today's technological world, there is an urgency to have all systems up and running 24 hours of the day, seven days a week ...

















Why Choose Business Networking?
There are many different ways to spend your money when you're running a small business, so why invest in business networking?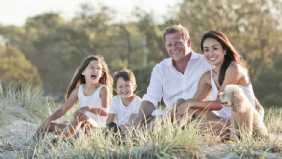 Ensure You Claim Child Benefit
In 2013, the Government introduced the High Income Child Benefit Charge to claw back child benefit from higher earners...