Network Smarter, Not Harder
Your networking goal is to connect with people who can support you in achieving your goals and who you can support in return ...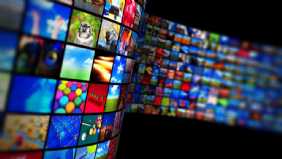 The Fair Use Doctrine
We have discussed the justifications for copyright and why it is still relevant. This week, we talk about the fair use doctrine ...