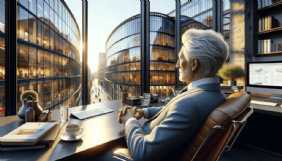 Bowing Out Gracefully
Conceived on your kitchen table, down the pub or following redundancy, your business became your baby ...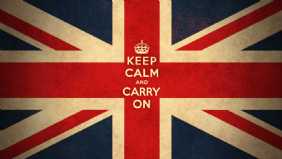 Keep Calm And Carry On Marketing
With lockdown continuing around the country, it's sad to see the devastating impact it's having on businesses of all kinds right now ...


Sage 50cloud And Brexit
If you trade outside of the UK then there is a new update for Sage 50cloud Accounts v27 to help with tax codes post Brexit ...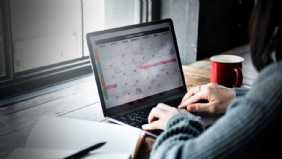 2021 Key Dates For Your Diary
As we grapple with COVID-19 it's hard for any business to plan for the future with so much uncertainty about the economy ...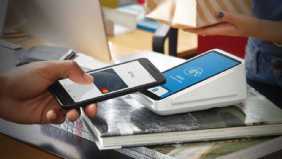 How To Link Square To Xero
If you use Square as a point of sales device then it is possible to link Square to Xero, but you just need to be careful ...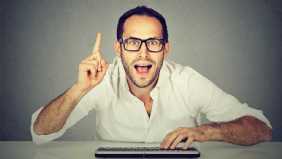 Keeping Your Sage Tidy
When you have been running your Sage accounts for a few years, it can be worth having a declutter and a bit of a tidy up ...



The Art Of Being Grateful
My mom loved to say, when life gives you lemons make lemonade! I have come to understand what it means ...







Pantomime And Christmas Cheer!
We are heartbroken to hear the news that more theatres in England, including our local ones, will be closing this month ...