Network Smarter, Not Harder
Your networking goal is to connect with people who can support you in achieving your goals and who you can support in return ...







How To Be A Networking Ninja
Networking is not about attending events or selling. It is about creating relationships with people that you trust ...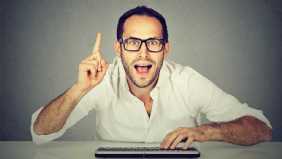 Keeping Your Sage Tidy
When you have been running your Sage accounts for a few years, it can be worth having a declutter and a bit of a tidy up ...


New Year, New Office?
2022 is fast approaching and many small business owners are making plans for the new year ...
















Why Choose Business Networking?
There are many different ways to spend your money when you're running a small business, so why invest in business networking?