Do Buyers Trust Salespeople?
The reality is that the words 'sales' and 'trust' are rarely used in the same sentence. It's not fair, but it is true ...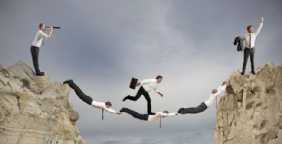 Can You Spot the Givers?
According to Adam Grant's book 'Give and Take', the most successful people in business are high givers. And so are the least successful ...

Is Yoga For You?
To really get to the bottom of that simple question for you, some introspection and reflection may be required ...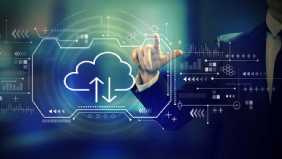 Archiving Data In Sage50c
When you have been using Sage50c for a few years checking your data and taking a backup can become really slow ...

ISO 9001 : Continual Improvement
In this series of blog posts, I will be taking a look at the main sections of ISO 9001, what they are, why they are important ...
















The Rise Of The Human Robot!
Since Sci-Fi books, films and TV became mainstream in the 50s, we have wondered if robots would take over the world ...