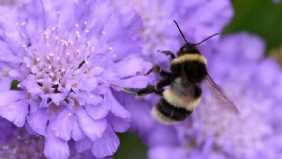 The Meadow And Your Business
I first heard of the concept of Biomimetics (biomimicry) many years ago and buried it in the back of my brain ...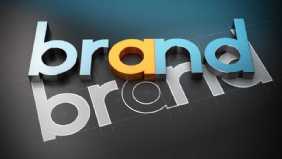 What Differentiates You?
Did you know that you are a brand and a unique one at that? People are brands and brands are like people ...
















The Art Of Being Grateful
My mom loved to say, when life gives you lemons make lemonade! I have come to understand what it means ...