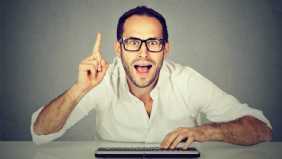 Aha Moments: Who Needs Them?
There I was, on my first day of a brand new course, eager and keen to learn how to be a trainer. As usual, I was a bit nervous ...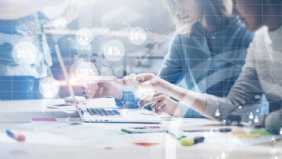 Upgrades A-Plenty For YourPCM
We're constantly working on YourPCM to enhance our platform and we recently added some very positive new features ...
Network Smarter, Not Harder
Your networking goal is to connect with people who can support you in achieving your goals and who you can support in return ...