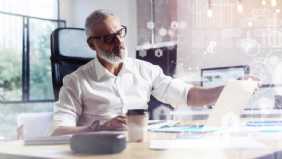 Bank Feeds In Xero
The beauty of modern cloud accounting systems is many of them link to your bank and allow you to download transactions ...
















Why Choose Business Networking?
There are many different ways to spend your money when you're running a small business, so why invest in business networking?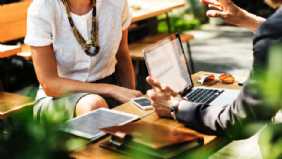 Referrals: Be Patient!
I've been networking for my business for many years now and observed and worked with people from all sorts of industries ...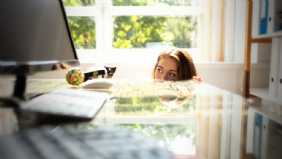 Downtime Vs Down Time
In today's technological world, there is an urgency to have all systems up and running 24 hours of the day, seven days a week ...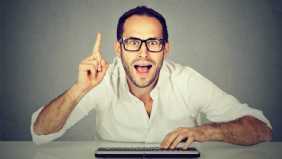 Aha Moments: Who Needs Them?
There I was, on my first day of a brand new course, eager and keen to learn how to be a trainer. As usual, I was a bit nervous ...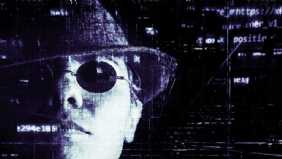 Ransomware Is Not Going Away!
There are more reports of hackers getting into networks, stealing data and/or encrypting data and holding the business to ransom ...