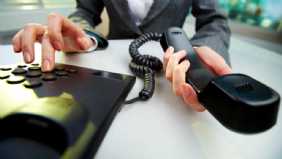 The Big Switch Off: VoIP And SIP
Since 2008, wherever possible, transmitting voice services over an Internet connection line has been in testing with early adopters ...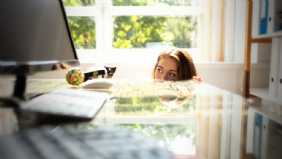 Downtime Vs Down Time
In today's technological world, there is an urgency to have all systems up and running 24 hours of the day, seven days a week ...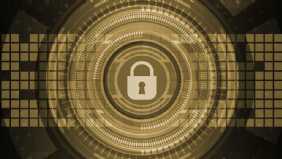 How Secure Is YourPCM?
We often get asked about the security features of YourPCM and whether our subscribers' contact data will be safe ...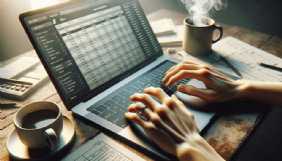 Why Should You Use A Bookkeeper?
Wouldn't a bookkeeper make your life a whole lot easier? Having a clear picture of your finances at any given time is a must ...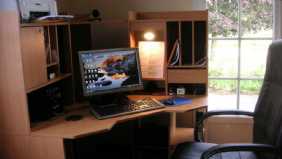 Should You Us Wired Or WiFi?
Back in the day, all routers by the likes of BT, TalkTalk, Sky Broadband and Virgin Media were designed for one function ...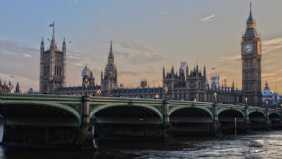 Get Our Budget 2023 Summary
With inflation still rampant this Budget was shaping up to be a bit of a downer after the political shenanigans of 2022 ...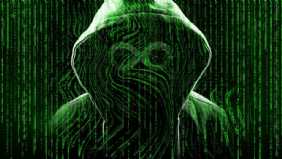 And This Is How Scams Start
Saturday night, rushing to try and finish off some paperwork and wanting to catch the last half hour of visiting time at the hospital ...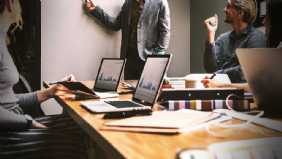 What Is An SME?
SME stands for 'Small and Medium-Sized Enterprise' and are classed as businesses with fewer than 250 employees ...